Commercial Remodeling Contractors In Milwaukee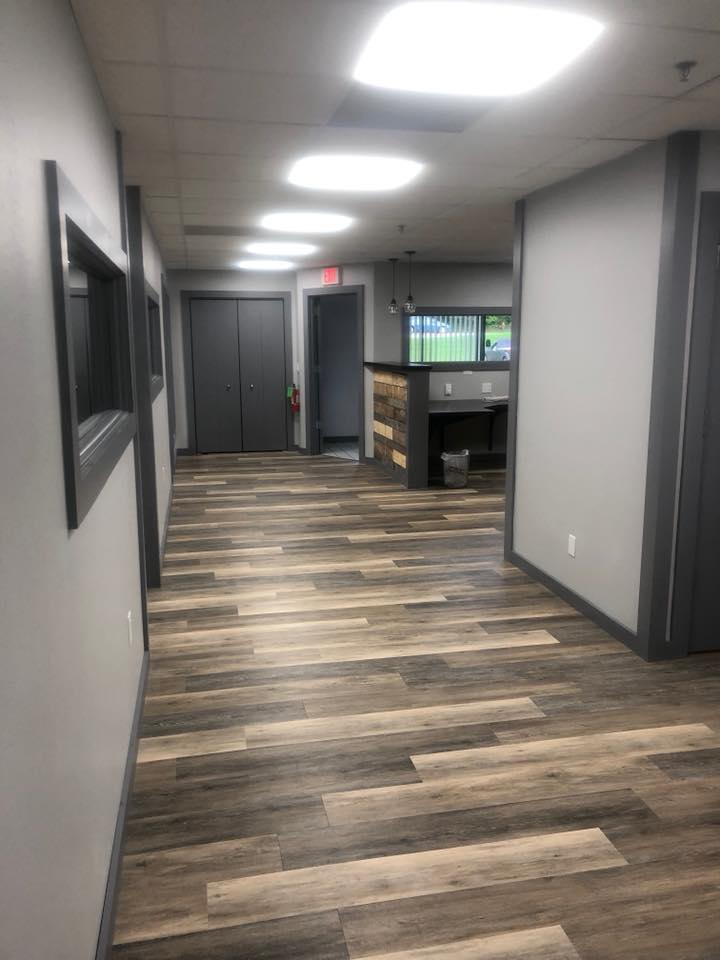 Reinvent Your Commercial Space With Reflective Contracting
Your Premier Business Remodelers
If your commercial property needs a new lease on life, there's no better remodeling contractor in southeastern Wisconsin than Reflective Contracting. We have in-house contractors that are all masters of their craft in carpentry, masonry, painting, and other remodeling services. With Reflective in-house contractors, there's no delay from owner to architect like you'll find when working groups of subcontractors, we keep the project moving through clear communication and efficient workmanship.
We reinvent commercial spaces to maximize the efficiency of any commercial property, getting our jobs done swiftly and to exact specifications. When remodeling a building, our Milwaukee-based in-house commercial construction contractors will execute virtually any project, from remodeling commercial kitchens & bathrooms to renovating old commercial buildings in their entirety. If your Milwaukee or Waukesha commercial property needs pro remodeling services, contact Reflective Contractors to ensure that your commercial space is expertly re-energized.
Commercial Remodeling Services For Milwaukee Industries
Reflective Contracting provides commercial space design, build-outs, and remodeling for a variety of projects. We can work with smaller boutique, retail, and storage units, all the way up to 5,000, 10,000, and 20,000 sq. ft. industrial warehouses. View our commercial remodeling gallery and see how Reflective Contracting gives your commercial property the upgrade it needs.

Commercial Industries and remodeling project types Reflective Contracting specializes in:
Contact Reflective Contracting today for more information about our comprehensive commercial contracting services serving Milwaukee, Waukesha, Brookfield, New Berlin, Pewaukee, and throughout southeastern Wisconsin.