Local Veteran Owned Contracting Company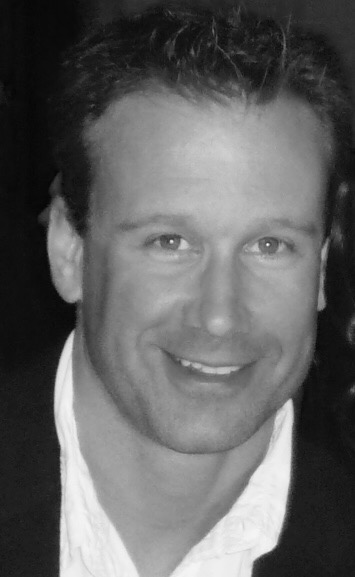 A word from the Owner:
For more than 22 years, my experience has been focused on cultivating a strong background in commercial and residential construction. It is an ever-changing industry that keeps me evolving and learning. I had the privilege of beginning my career in construction during my time in the United States Army. While that experience taught me many things, it honed in the importance of discipline, dedication, and teamwork. I find my strengths fit well into management and leadership roles. Good leadership is vital to an organization and to success on every customer project. We are not all motivated the same way, so my philosophy is to lead by example, be a good communicator and have integrity.
With each move or new project, my goal has been to build a broad base of skills, expertise, and knowledge in a wide variety of industries and project types. I am experienced in a range of applications from manufacturing, hospitality and retail to senior care facilities and healthcare to luxury apartments and condo living. I have managed remodels, rehabs, conversions and renovations of all shapes and sizes. Throughout my experiences, I have maintained a strong foothold in both residential and commercial markets. It has afforded me the ability to stay fresh and relevant while being versatile and at the forefront of trends and compliance needs.
Thriving in the construction industry for just over two decades has turned me into a highly capable problem-solver. Every project is unique and comes with smooth transitions and unforeseen challenges; it is why you need to be prepared with a Plan B. I have built my reputation on transparency and being a proactive project manager. My approach is to tell it to you straight and have a solution at the ready. For me, this has led to long-term, mutually beneficial relationships. At the end of the day, having successful project outcomes is the goal. Having a flexible, dependable team will get you there.
We look forward to working with you!