Milwaukee's Premier Design-Build Commercial Contractors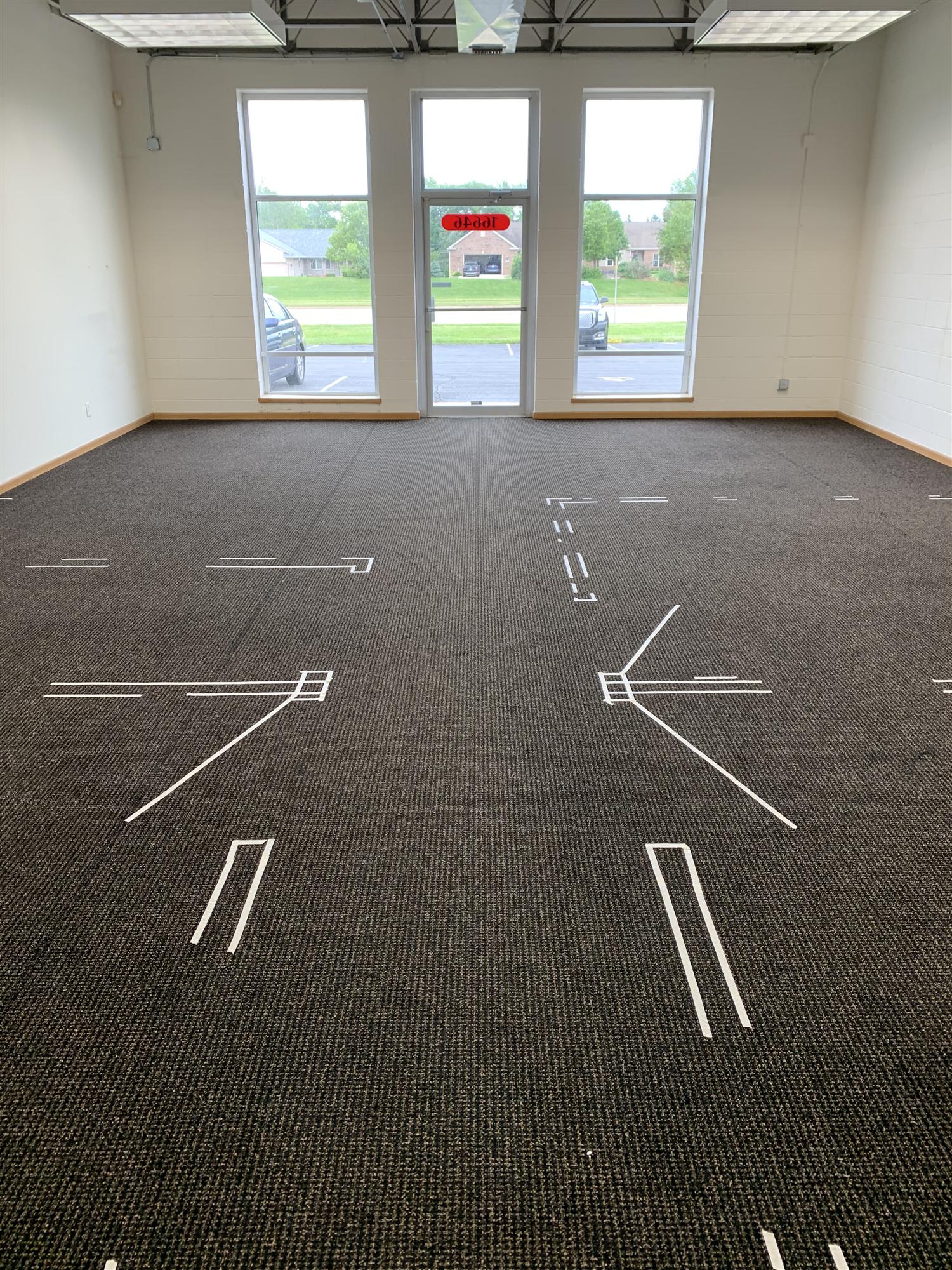 Reflective Contracting Designs Blueprints For Your Perfect Commercial Space
The perfect design for your commercial real estate does exist, just ask the experts at Reflective Contracting. Our Milwaukee area commercial general contractors have years of experience in design-build construction management across the entire state of Wisconsin. From Madison to Milwaukee, Appleton to Racine, Reflective Contracting has designed commercial properties that maximize our client's space no matter how big or small. Whether you have an outline of the design for your commercial space, or you're looking for us to inspire ideas for your space, we have the experience to do it all.
We can do it all, like specialize in designing commercial spaces for retail, multi-unit tenants, and industrial spaces up to 20,000 sq ft. View our gallery for commercial design-build project examples and start getting inspired for your Reflective Contracting commercial building design today.
Design-Build Commercial Construction For Property
With in-house contractors for carpentry, masonry, painting, and subcontractors for mechanical construction, Reflective has the means to design, build, and remodel buildings for just about any commercial industry. Whether you need to design a new, kitchen & bathroom for your offices or are starting from scratch renovating an old commercial building, we will bring your commercial construction project to life!

Types of commercial design-build projects Reflective Contracting service include:
For more information about commercial design-build projects in Milwaukee, Waukesha, New Berlin, Pewaukee, Muskego, and beyond, contact Reflective Contracting.