About Reflective Contracting
General Contracting With Exceptional Service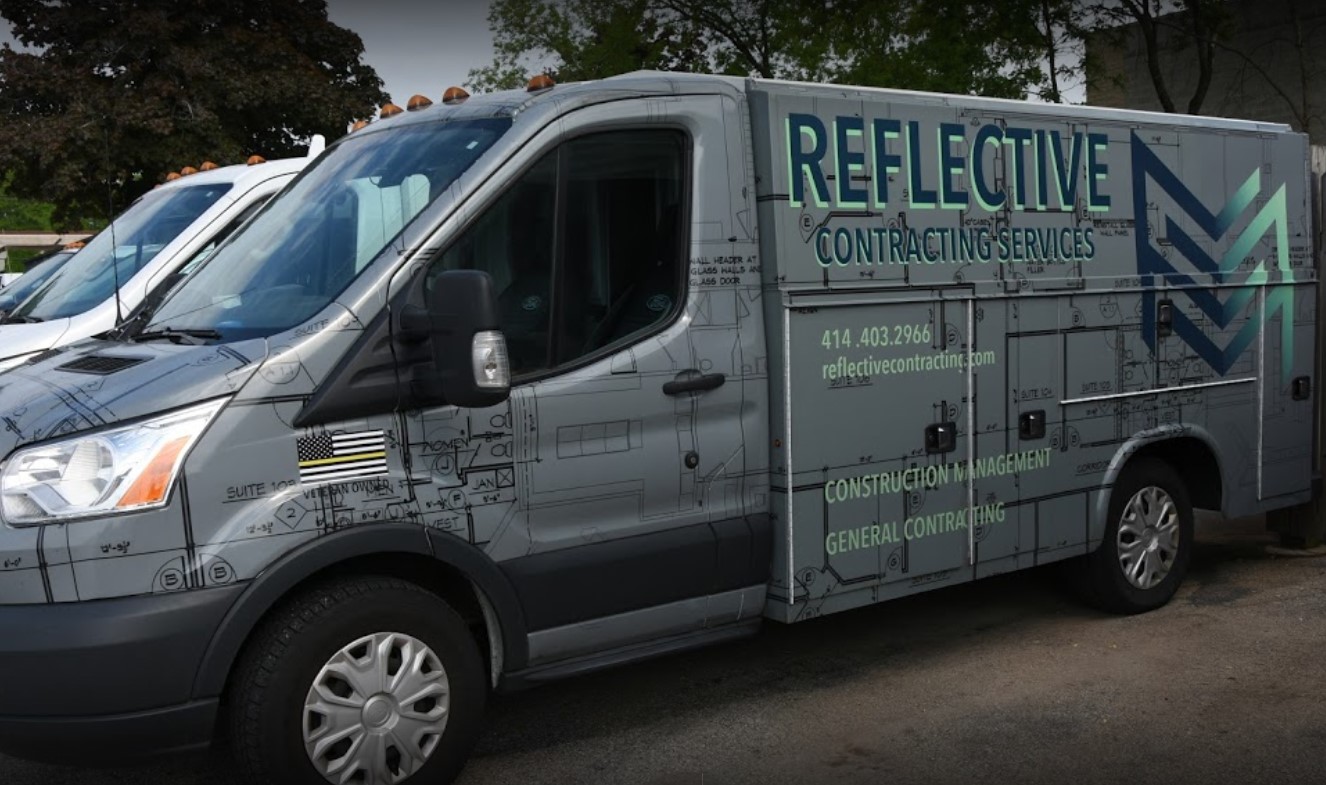 At Reflective Contracting in Milwaukee, we make it our mission to maintain the highest level of ethics, teamwork, and professionalism while demonstrating an attitude that reflects the importance of each client. We're a proud veteran-owned business that values putting forth the same hard work, attention to detail, and consistency with every commercial contracting project we take on. We have experience providing quality commercial contracting projects from Appleton to Green Bay, Madison to Milwaukee, and throughout Waukesha County. From the largest of commercial building renovations to the smallest carpentry and painting jobs for a new breakroom remodeling, Reflective Contracting always goes above and beyond your average general contractor.
We are proud to be Veteran Owned and Operated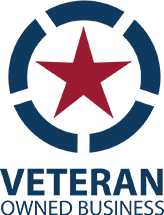 Our company enjoys outreach within our communities to engage with other veterans on various projects. Bringing us together on projects and being able to give more to local businesses and clients through veterans helping veterans within the construction community allows us to build a future for our society. To us, working with veterans is always a privilege.
Contact Reflective Contracting, a local veteran-owned commercial contractor specializing in renovations remodels, and more!
Integrity
We maintain the highest standards in customer relations. Encompasses forthright honesty, ethics, and doing the right things for the right reasons.
Service
We're committed to providing superior customer service in a timely manner to all clients. We anticipate, listen, and respond to customer needs and provide a safe and effective work environment.
Excellence
We're continually bettering ourselves by developing superior skills and abilities in our specified fields and exceeding established goals.
At Reflective Contracting your commercial design-build project is more than just another job, it's a vision. Our client's ideas and problems inspire us to find great solutions, and we dedicate ourselves to aligning our vision with yours, to connect and grow communities. We love bringing exciting new concepts to vivid reality.
Contact the commercial general contractors in Milwaukee and Waukesha to get started on your new commercial design-build now.