Commercial
|

Reflective Contracting Services For Milwaukee Commercial Properties
In-house Contractors Handle Everything In Commercial Construction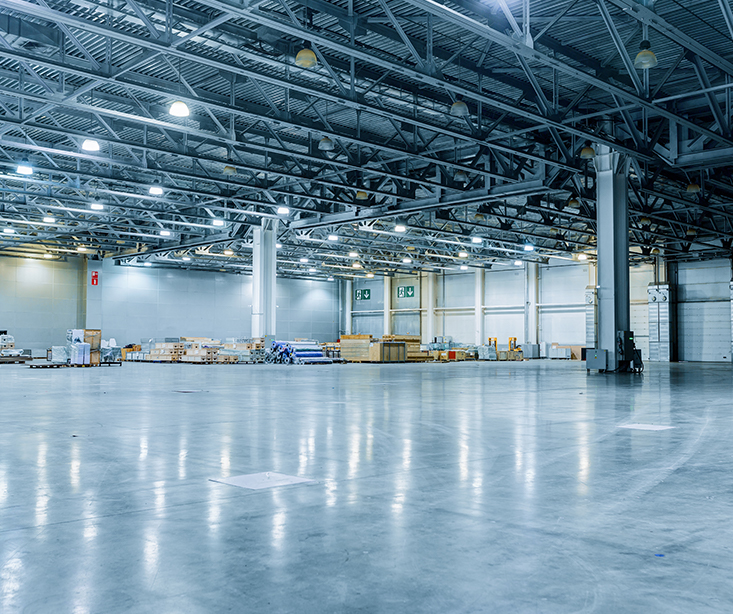 With years of general contracting and commercial remodeling experience in Milwaukee and throughout Wisconsin, Reflective Contracting will take your commercial space from concept to completion. We design, build, remodel, and reinvigorate commercial buildings for optimal use of space and maximum work efficiency. Other Milwaukee general contractors subcontract each project out and take days just to communicate from owner to architect. Reflective Contracting has a wealth of in-house talent to handle the needs of our clients with clear, respectful communication.
Full Construction from Start to Finish
At Reflective Contracting we have a team of in-house contractors that work seamlessly as a unit to bring your idea to life quickly and expertly, only subcontracting out plumbing and HVAC to trusted partners. Reflective's commercial contractors in Milwaukee have the capabilities for carpentry, demolition, electrical, demolition, and will fulfill whatever construction the commercial contracting job requires.
Commercial Construction For Wisconsin Industries
Reflective Contracting provides design, build-outs, and remodeling for a wide variety of commercial spaces in Milwaukee, Waukesha, Brookfield, New Berlin, and beyond. We've worked on commercial construction projects of all sizes, from 5,000 & 10,000 sq ft retail properties, up to 20,000 sq ft industrial spaces. Big or small, our owner Andrew talks directly to each client to ensure that the vision of the commercial contracting project is met to exact specifications. We've designed and built commercial spaces for top companies in WI and smaller commercial offices, boutique shops, clinics, and retail spaces as well.

Types of commercial contracting spaces Reflective Contracting works on includes:
Contact Reflective Contracting today for more information about our comprehensive commercial contracting services in Milwaukee, Waukesha, Brookfield, New Berlin, Pewaukee, and throughout southeastern Wisconsin.